Hi! I'm Josh, though my business name is The Furrtographer.  You may already know me from my Facebook fan page, or as the winner of the A-List San Francisco's Best Pet Photographer award in both 2013, 2014, and 2015 and 2016. Or perhaps you were checking out Bay Woof magazine's Beast of the Bay awards and saw I was listed as the Best Dog Photographer for 2014 and 2016. Regardless of how you came across my site, thanks for clicking!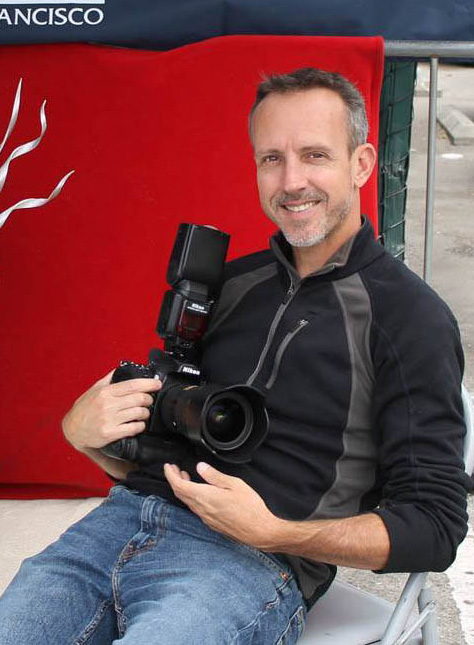 You may be wondering how I got my start in this crazy world of pet photography. Well, it all started with a blind cat named Gigi. I adopted her in 2005 from the San Francisco SPCA and soon thereafter adopted a second blind cat who I named The Sniffer because she always had her head up in the air sniffing around and listening.
As an owner of a blind cats I became aware that a lot of these special needs animals get euthanized when they arrive at a shelter, so I got involved in Cat Rescue to help cats like them (seeing and non-seeing) find homes. And I figured one of the best ways to help them was to make sure they had great pictures.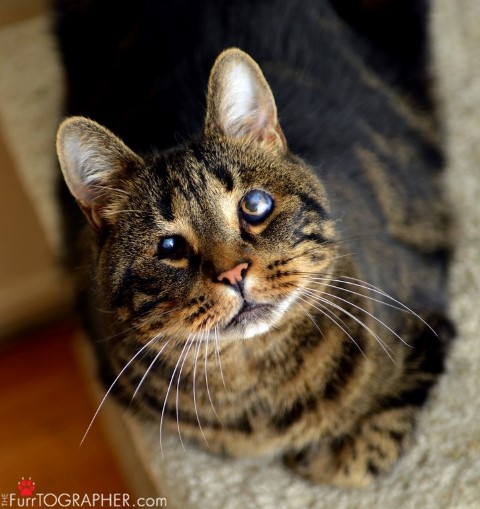 My blind cat Rufus the tabby.
My current pet situation is I have had one blind cat named Rufus for over 10 years, and he is the love of my life. I also just adopted a 10 year old Pomeranian from Muttville in San Francisco, and I named her Gertie.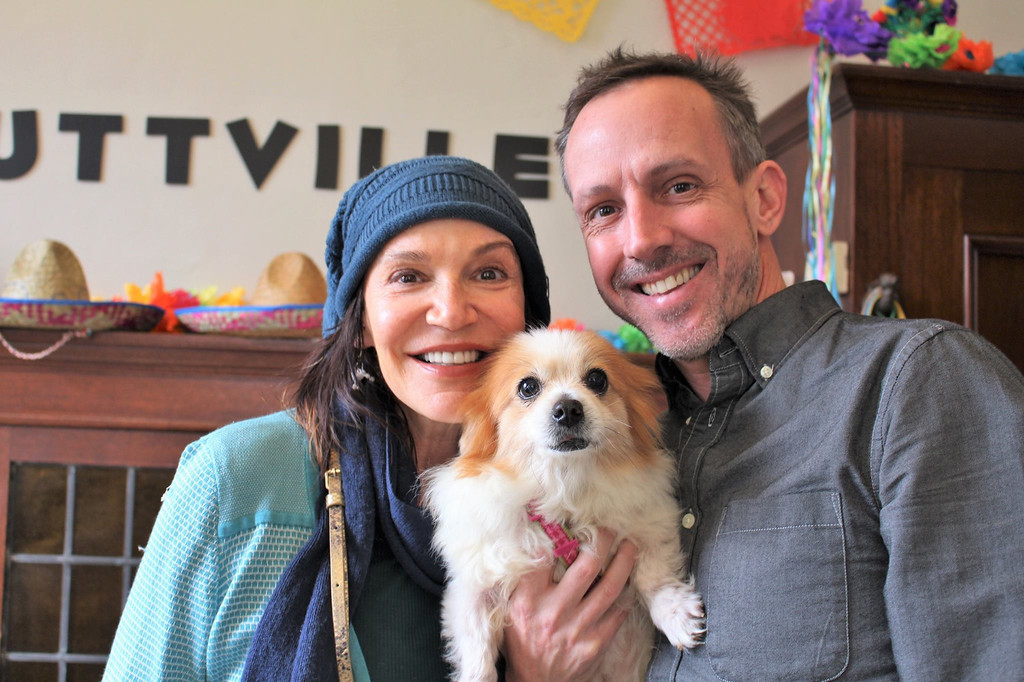 Me and Muttville Founder Sherri Franklin with my new rescue dog, Gertie!
So, after taking photos of rescue cats and dogs for almost a decade I decided to become a full-time San Francisco Pet Photographer. I still do a lot of rescue work as a volunteer, but most days you will find me out and about in the bay area doing commissioned shoots for private and commercial clients.
If you live in the San Francisco Bay Area and would like to commission me to photograph your pet(s), send an email, or call me at 408-332-3233. I'm excited to work with you and your buddy!