As a pet photographer, there is no higher calling than senior pet photography. Over the years I've been lucky enough to photograph many elder statesman, including many "end of life" sessions, where the shoot was booked just before someone's beloved pet crossed the Rainbow Bridge. It's bittersweet to be looking through the lens at a cherished dog or cat, knowing the images I'm taking will probably be the last ones taken of them. But it's a responsibility I am grateful for, because I get the chance to not only meet these amazing animals and their families, but create images that will last forever. It's something every family has to face, and it's not easy, but it means so much to me, and the families. I'm grateful for each and every shoot I book with an older dog or cat, and there's no better way to preserve their cherished memory than with high-quality, professional photos.
Here are some photos from some of the senior pet photo sessions I've done in the past:
Benny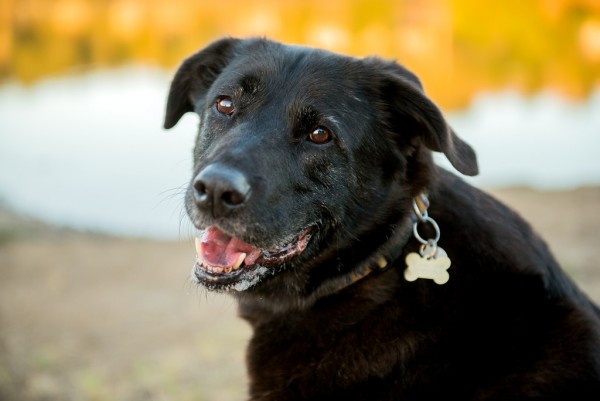 Lukie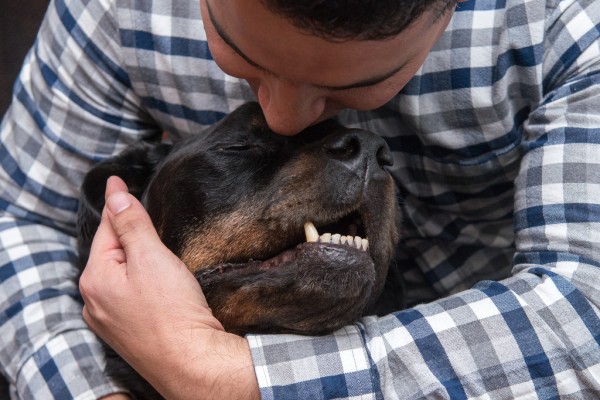 Barnum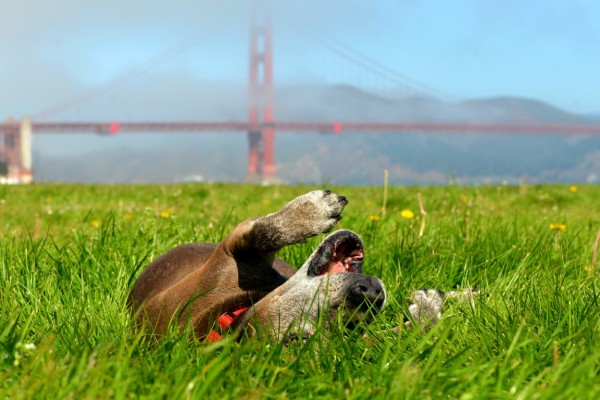 Bliss


Doc


Taco


Tucker


Perla


Rocky


If you have a senior pet and are considering booking a photo session, I would love to do it! You can email me with any questions you might have as well.